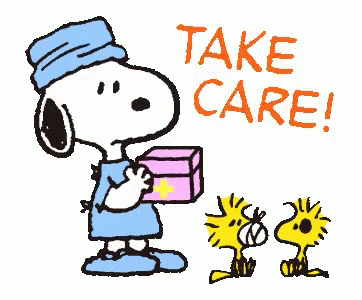 Important Messages

COVID-19:
Because Dande Company is an online-based business, receiving orders
from customers only by email and through our fully functional e-commerce site, we are
OPERATING ON A LIMITED BASIS,
please keep reading to learn what that means.

If you are an essential business and we provide you with products and/or supplies to support your business, a

s long as we are able to keep receiving raw materials from our suppliers, we will

continue to complete orders and mail them to you. Please keep in mind, however,

that shipping times may be longer than usual, due to the unprecedented

restrictions throughout the region, state, and country.



For example, we will continue to provide signs, tags, labels, and such to support essential business operations.
For all non-essential business needs, we will continue receiving and processing your orders to ensure they are ready soon after the restrictions are lifted. Because much of our work is event and/or school driven,

we have had several orders canceled or delayed, which means now is a great time to get your order to us before the rush begins again.
A heartfelt message from Michelle...
We were reminded today (March 24, 2020) by a "Facebook Memory" that 3 years ago we made the courageous decision to close our brick and mortar store and operate remotely from an online environment. It was my sincere hope that the transition would be seamless for most of our customers and, in fact, provide them a level of service that made it even more convenient to order and receive their custom gifts, awards, and identity products without having to make one or two trips out of their way.

For the many customers that continue to order from us, I believe we have been successful and we sincerely thank you for your continued business.

Because of our decision, we are now (and have been for the past 3 years) fully
functional in a remote "work from home" environment. We (which is really me, myself,
and I... and Shadow dog) are taking all precautions to keep ourselves, our work
environment, and our materials sanitized at the highest levels. As noted above,
we will continue to supply essential businesses as long as we are able to and we will
support all other orders by performing computer and prep work necessary to get jobs
completed quickly when the restrictions are lifted.

We thank you for the past 60 years of business support.